Gregory Yates In The News
Television
Mr. Yates has appeared on virtually every major television news outlet. His standout work on multiple high-profile cases has garnered the attention of the press on numerous occasions. Click on any screen to watch the video.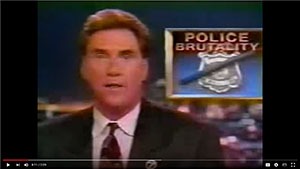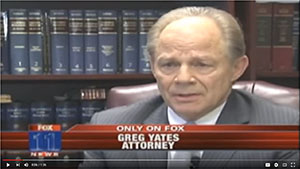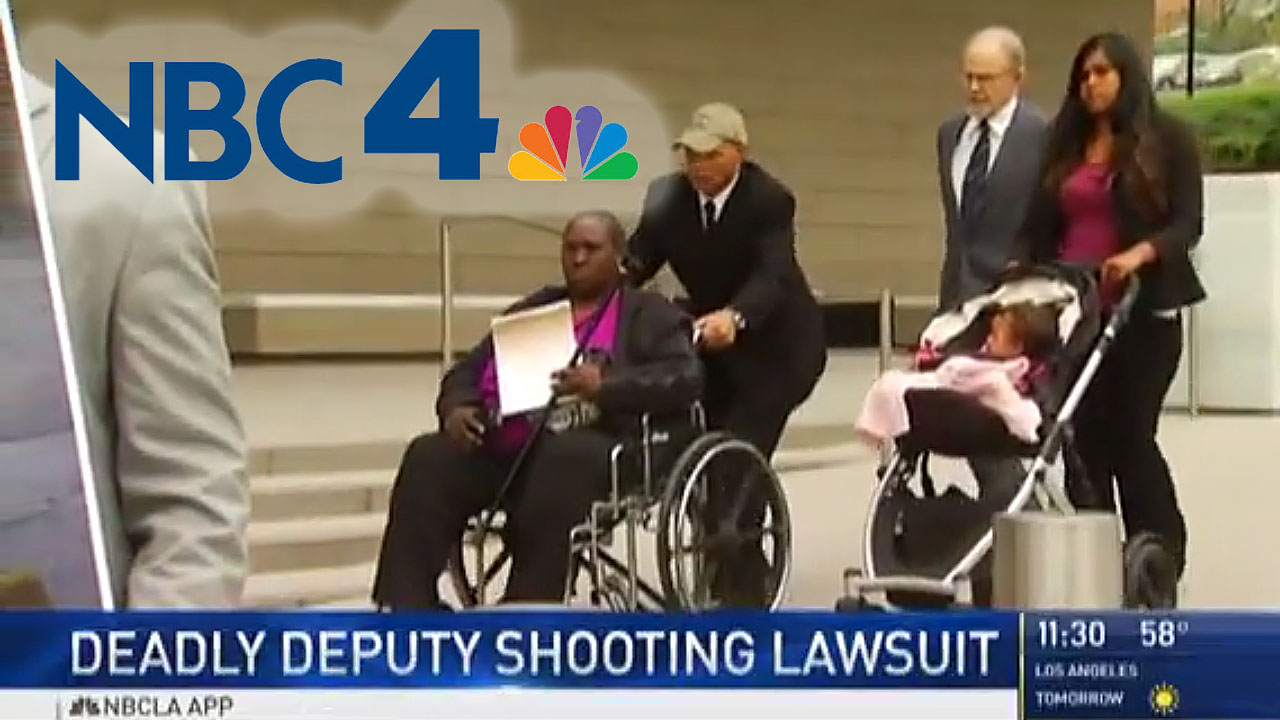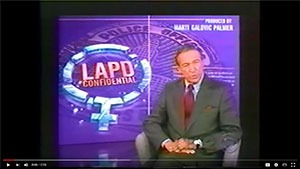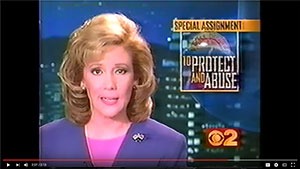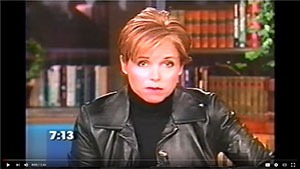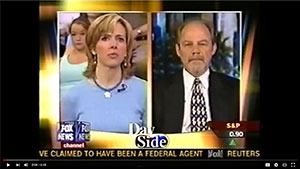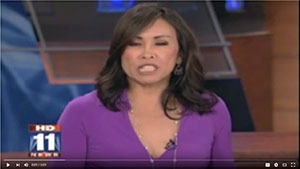 Newspapers and magazines
Gregory's cases have been covered in numerous print publications around the country.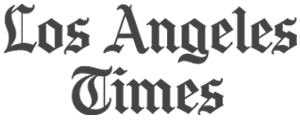 Two deputies who were allegedly attacked by six colleagues . . .
. . . attorney Greg Yates, who represents the two deputies, described it as a friendly suggestion. A short time later, Vasquez was waved over by the other deputy and his colleagues. When Vasquez approached, one told him, "Hey, tell the rest of these guys what you told me," according to Yates' . . . read the article >
---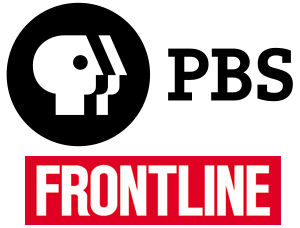 Interview with Gregory Yates
. . . It wasn't until I really got involved in the plaintiff's end of the practice, that I started handling the police misconduct cases, and always really wanted to believe that I'm seeing an exception to the rule, while knowing that there's bad cops just like there are bad lawyers, bad doctors. But I found . . . read the article >
---

Los Angeles: Gangsta Cops
. . . Zambrano's lawyer, Gregory Yates, has an additional 30 clients with police-misconduct complaints against the city. He says the cases he has seen so far point to "systematic corruption" in the ranks of the L.A.P.D. One disturbing pattern: many of his clients have told him arresting officers . . . read more >
---

Code of Silence raised by Dorner
. . . There is a long history of failed departmental probes, notably during the Rampart scandal. To be done right, the task should be performed by a blue-ribbon panel overseen by someone with law enforcement expertise . . . read more >
---

LAPD Consent Decree Initiates Changes to Police Corruption
. . . it was not criminal misconduct by LAPD officers that brought about the consent decree. Nor was it the culture of corruption within the department, allowing a systemic series of civil rights abuses to occur unreported and undisciplined . . .
read more >