Michael Shubeck | Bio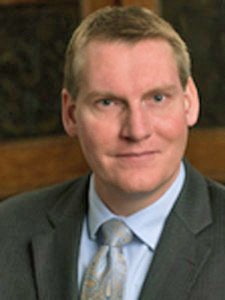 Since the beginning of his legal career, Michael Shubeck has worked closely with Gregory Yates to obtain major settlements.
Michael has represented hundreds of clients in car accident, motorcycle accident, personal injury, employment discrimination, civil rights, and business litigation cases. He is also trusted by a city government to represent their interests.
Michael Shubeck has briefed and/ or argued ten appeals, including participating in a petition for a writ of certiorari to the United States Supreme Court. He graduated from law school with the highest grades in his class in administrative law and constitutional rights: selected issues.